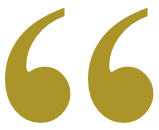 Magnificent and a passionate Doctor! Dr. Malakov is the best dentist and he is very passionate about his work. During my visits, he informed me about what procedures I would have to take and gave me different options. Due to my financial situation, he was able to grant me a surgical plan that I could afford. I am deeply grateful for his compassionate service and my wonderful experience at his office. His entire staff provided professional, friendly, and supportive service. His location is accessible throughout Manhattan. Go See Him!
Luis Talledo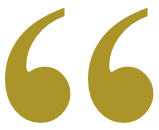 Dr. Malakov is the best dentist I have come across and sadly, I have been to plenty!
Dr. Malakov explained my treatment plan for implants step by step & when I had concerns he was attentive & very supportive of my fears. He doesn't patronize like other dentist I have come across when one has doubts or concerns. He is a top notch professional who cares about his patients. Most important, Dr. Malakov made the experience painless & worthwhile & I am sure he will make it for you as well. Thank you Dr. Malakov for your great service & amazing care!
Alexandra Idrovo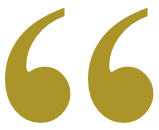 I have had a lot of oral surgery, extractions and implants over the years. And a lot of different dentists. Dr. David Malakov has the rare combination of a terrific bedside, or should we say, seat-side, manner, and great technical skill. He moves fast and gets things done quickly. I would highly recommend David for any dental procedure.
Livingston Miller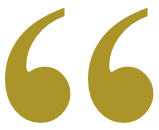 Dr. Malakov over the last six months or so has performed many procedures on me that involve implants, sinus lifts and bone grafts. He was very clear explaining all the procedures and executed them very well. Great bed side manner, I highly recommend him.
Ernest Varalli Jr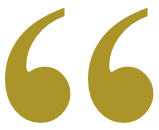 I guess I can call him David now, but he was a delightful gentleman to me while he was caring for my tooth implant. All kind words from him made me feel comfortable. He has a good bedside manner.
Shawn Bryant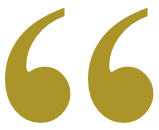 Dr. David Malakov is the most consummate professional and a "Top Gun" Dentist, – exceptional. He has consistently demonstrated the utmost care and expertise in dentistry, and he is very complete, – while operating with patience, calmness, but at the same the same firm and committed to full dental health. He has done wonders for me and can't say enough kind things about him. All dentist should role Dr. Malakov. Kudos.
Tommy Bayiokos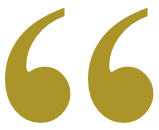 A fantastic dental implant specialist. Professional, thorough, and caring. I would recommend him to anyone! A real find…at a great price!
Paul Handman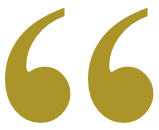 Outstanding doctor. Clearly explained every aspect of the procedure he was performing. A true professional. He is the type of doctor that gave me the confidence to continue improving my dental health. David always made time to answer all of my questions and provided flexible appointment times. I am thankful that I was able to work with David, especially when I have such a busy schedule.
Michael Kelly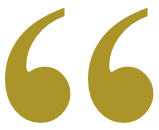 I am satisfied with Dr. David Malakov exceptional work. He takes time to explain your treatment procedure in a professional way and is trustworthy. Definitely recommend him for any tooth extractions and implants. Thank you Dr. Malakov for giving me my smile back.
Kelvin Aguilar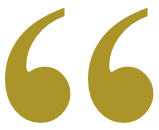 I had a successful tooth extraction and implant handled by Dr. Malakov! He was incredibly professional, helpful, and skilled. He explained the options and procedures thoroughly and assuaged many of my concerns while providing me with phenomenal care. Very grateful! Thanks, Doc!!
Samuel Adams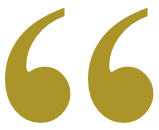 I've had extensive dental work done in the past and honestly, no one has taken their time to explain, advise and treat me as Dr. Malakov has. Not feeling like you're just a number to be processed is a boon. I'd recommend him any day.
Neill Omari Springle